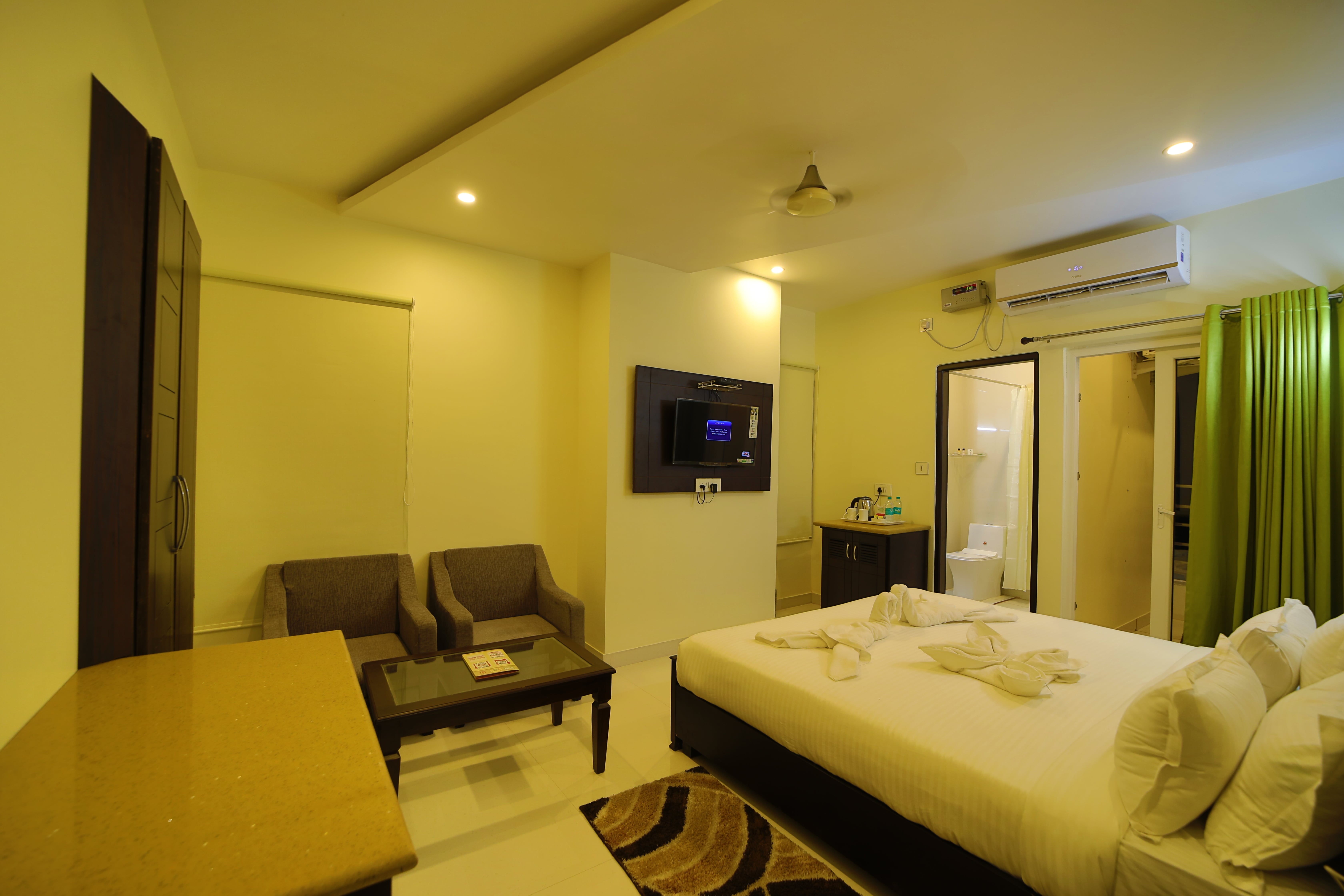 Best hotel in Tapovan Rishikesh
The most well-known hotel in Tapovan Rishikesh as Hotel Aaravam Ganga. Tapovan is the Best place for Adventure, Conferences, Holidays, Family outing, Birthday Party, Get together, marriage function; and so many other programs according to your requirement. We always look for your pleasant holiday. White water rafting & trekking has become very popular adventure tour package in North India & Rishikesh is leading place for river rafting in North India. Hence, the best places to go for trekking at the minimum price. Feel yourself alive. Let your heart beat harder. You just experience the adventure. We are there to back you up with anything you need. We want to make your every small moment a memorable moment with us. River Rafting is one of the adventurous activities which we believe one should at least try when they stay with us.
Top Hotels in Rishikesh
If you are willing for a fabulous trip, so your first option should be Rishikesh; and the main point before the trip is where to stay. We as one of the top hotels in Rishikesh as "Hotel Aaravam Ganga" & our hotel are in Tapovan Rishikesh. We will help you to do everything whatever you want to do. Because we always provide best Facilities from every top hotel in Rishikesh. Rishikesh is one of the most popular tourist attraction places. Popular for its distinct spiritual places and Yoga ashrams. It is the seventh greatest city in Uttarakhand & Uttarakhand is famous for its beauty & nature in the world. It is also expressing a 'holy city'. The city offers a divine and quite stay, generally with a twist of affront adventure.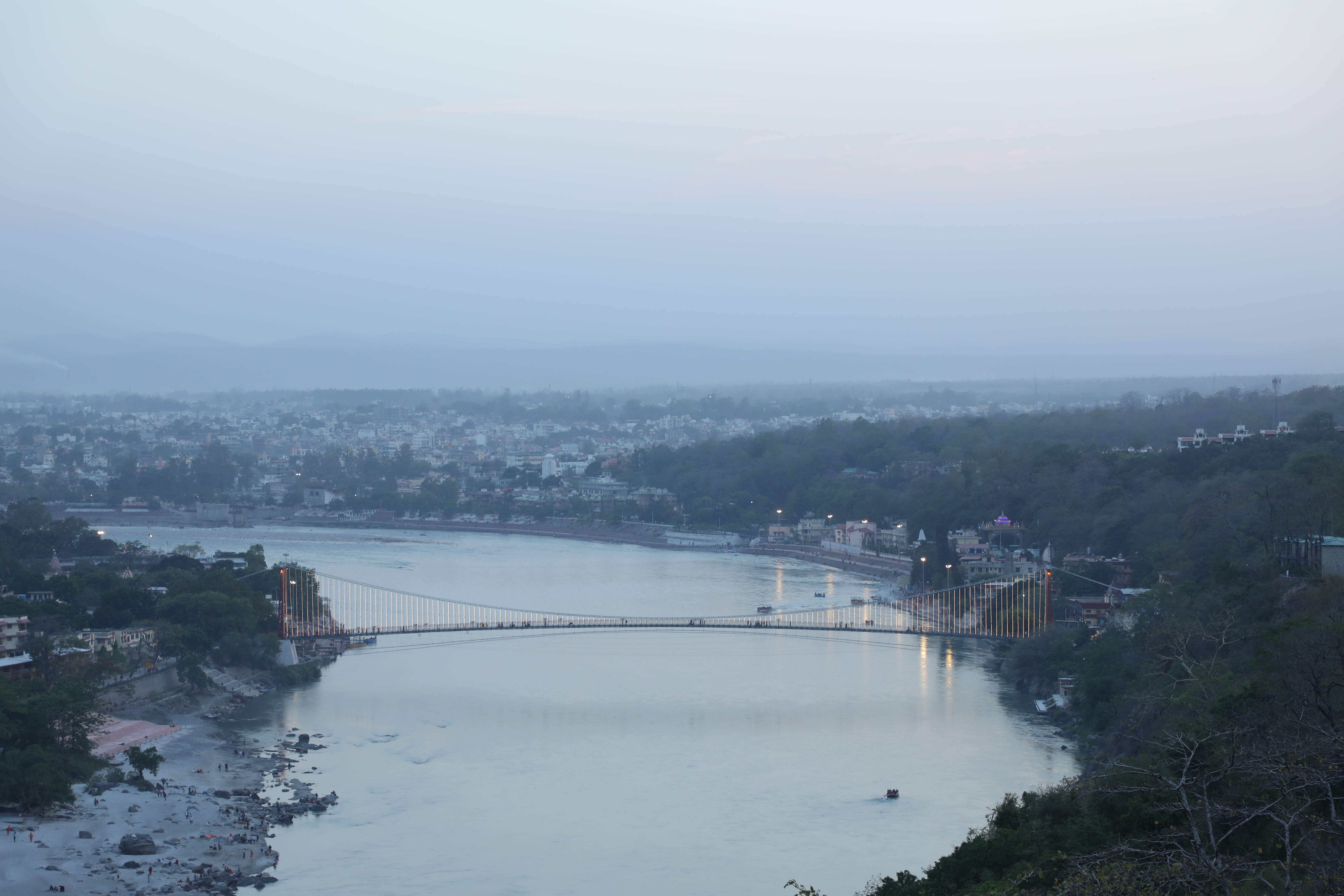 How we are best from other top hotels in Tapovan Rishikesh?
Hotel Aaravam Ganga offers the best Amenities in the as each room are equipped with air conditioning, a flat-screen TV, Hygiene Bathroom, In-House Restaurant, Free WIFI, Hot & Cold Water, and Room Service. Parmath Niketan Ashram is 1.1 miles from the accommodation. The nearest airport is Dehradun Airport, 10 miles from Hotel Aaravam Ganga. If carrying your luggage around is an issue, the western bank is preferable. Our hotel is a grand luxury yet. That way we count in Top Hotels in Rishikesh. Our passion is to make the stay of our Customers the best of our service. We offer our visitors with each solace they merit under our prudent yet Super Deluxe rooms. To make their stay bother free we also have a cafe and a restaurant.
AMENITIES AND SERVICES INCLUDED
Air Conditioning
Free Wi-Fi
Television
Hot & Cold water
Hygienic Bathroom
Balcony
Ganga View
Spotless Linen
In-house Restaurant
Cafe
CCTV Cameras
Room service