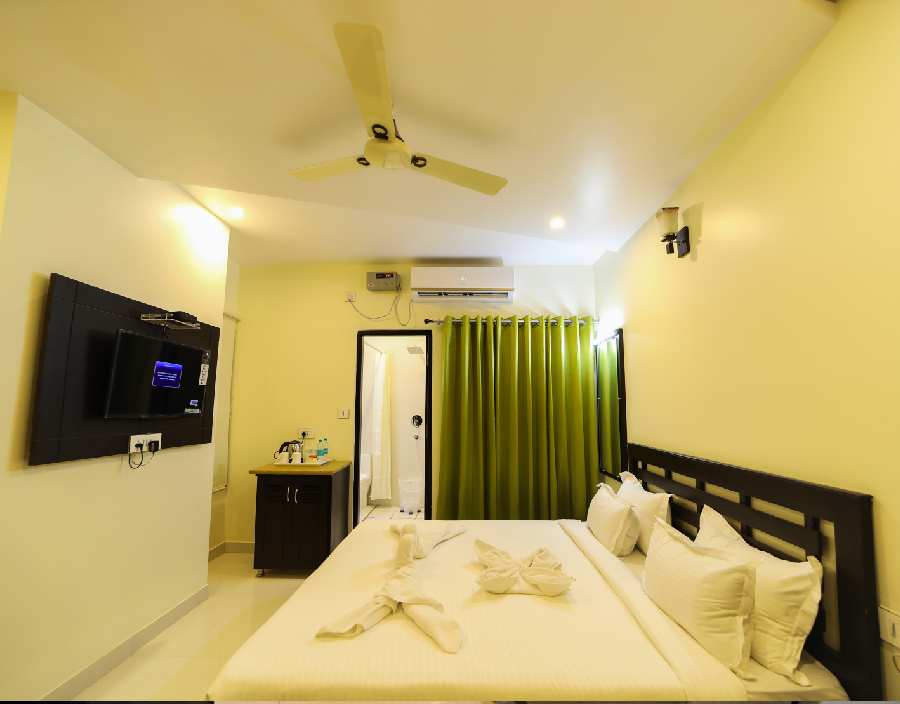 Indulge Yourself In Place
Rishikesh is one of the most famous tourist hotspots with the young Indian community. Peace with beauty, large temples and a never-ending list of exploit sport - Rishikesh is a platform of two opposite world. Be it a modernized session of meditation and an over-cramped yet delightful Ganga aarti or an adventurous river rafting – this city has brought something for everyone. Famous for its specific holy places and ashrams, it is also among the short places that offer a slew of adventure sports to its visitors. There are so many hotels in Rishikesh but it is difficult to choose cheap hotels in Rishikesh to stay so, Hotel Aaravam Ganga is one of the cheap hotels in Rishikesh that offer a peaceful stay according to your needs. Rishikesh is also called the gateway to the Char Dham. Aaravam Ganga is the finest hotel for booking in Rishikesh.
Don't worry about the budget – Get Best & Cheap Hotels in Rishikesh
Many cheap hotels in Rishikesh but Aaravam Ganga are best according to your demands. The famous places in Rishikesh are Swarg Ashram (the main center for spiritual aspirants, where Parmath Niketan is located) Built-in the regard of swami vishudhanand. Laxman and Ram jhula, begun in 1939 is a termination bridge that connects Tehri and Pauri region. It's hardly a famous religious place; it has much other admiration too which not only attracts the pilgrims but also other travelers with its aspect. Kaudiyala, the valley is famous for its sports and other adventure activities generally river rafting on a 36 km stretch stream in the river Ganga. So, if you're planning your next adventure trip with family or friends, then this is the place for you. And to stay in Rishikesh hotel booking in Aaravam Ganga because it is the best and cheap hotels in Rishikesh.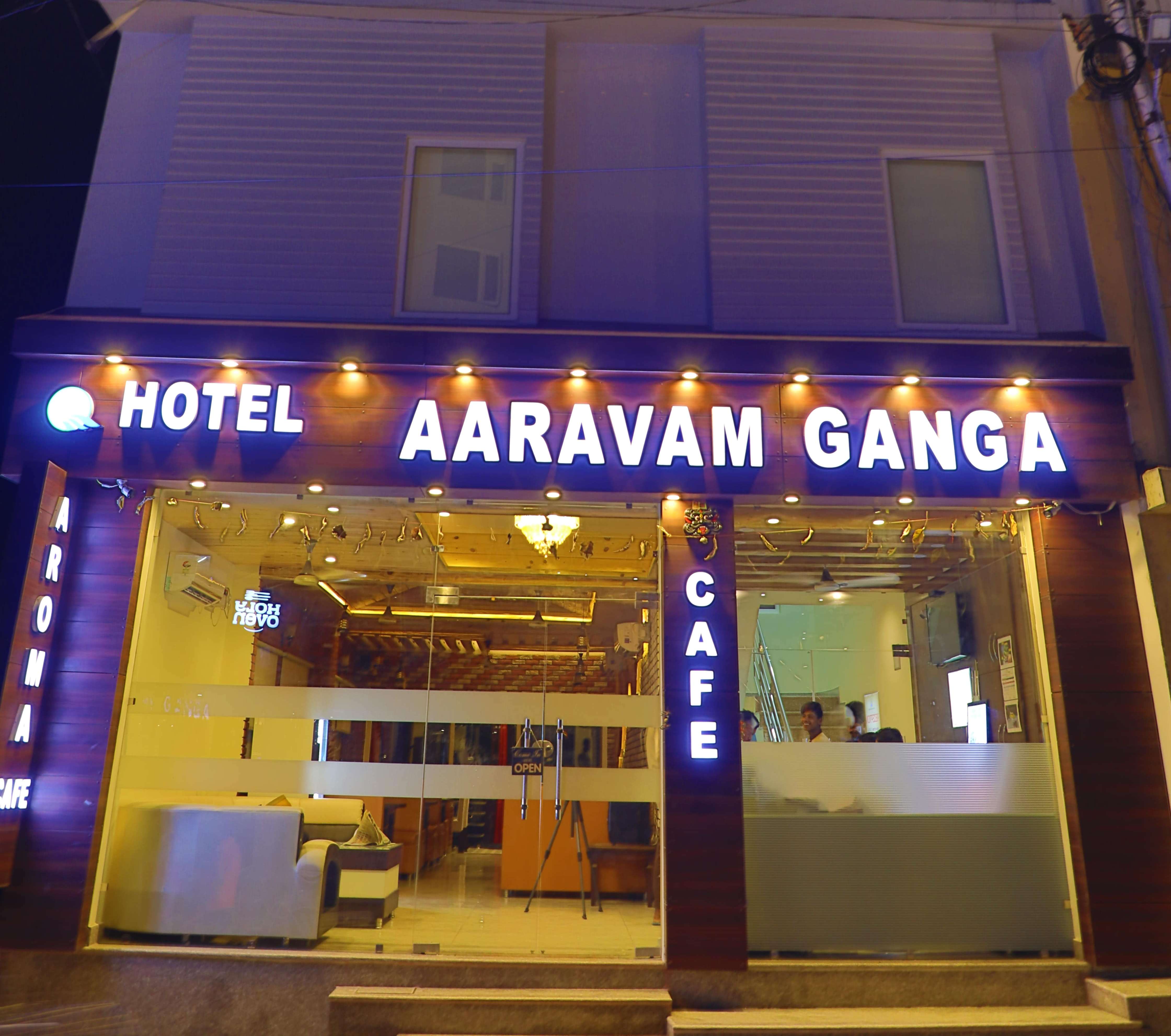 Is in Rishikesh Hotel Booking is Easy?
Hotel Aaravam Ganga provided so many facilities in rooms like in Air Conditioning, free Wi-Fi, Television, Hot & Cold water, Hygienic Bathroom, Balcony, Ganga view, Spotless linen, and 24*7 power supply in-room services. The rooms are shiny, comfortable and attentively furnished in a way that blends Indian and European styles. Each room has a balcony with a beautiful mountain view. Most of the rooms open out to large balconies and amazing views of the holy river. Hotel Aaravam Ganga is a grand luxury hotel. Our affection is to make the stay of our guests to the very best of our service. Choosing the best hotel for booking in Rishikesh according to your budget is of absolute importance. Hotel Aaravam Ganga provides best hotel facilities than others cheap hotels in Rishikesh.
AMENITIES AND SERVICES INCLUDED
Air Conditioning
Free Wi-Fi
Television
Hot & Cold water
Hygienic Bathroom
Balcony
Ganga View
Spotless Linen
In-house Restaurant
Cafe
CCTV Cameras
Room service